Skip to Content
GSRES Develops Casey Granger State Farm Building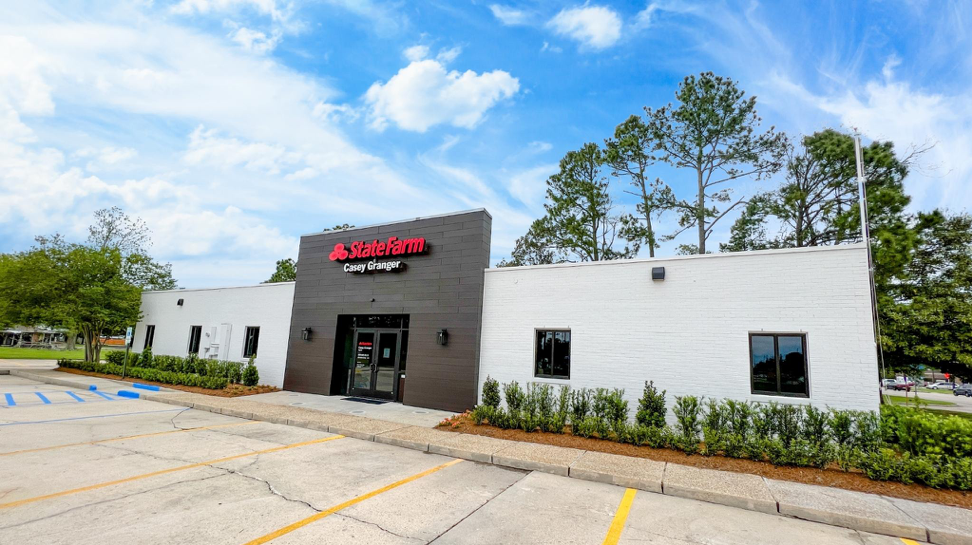 Casey Granger State Farm Insurance Agency's New Office Building
Covington, Louisiana – June 17, 2022 – Gulf States Real Estate, Development, and Construction Services announce the redevelopment of the building home to Casey Granger State Farm Insurance Agency's new office, located on 1505 S Burnside Ave, Gonzales, LA 70737. The Insurance Agency serves the Gonzales, Prairieville, Geismar, Baton Rouge, St. Amant, Galvez, and the surrounding Louisiana areas. Gulf States Real Estate Services assisted in acquiring the property, and the Construction Services division managed all aspects of the renovations.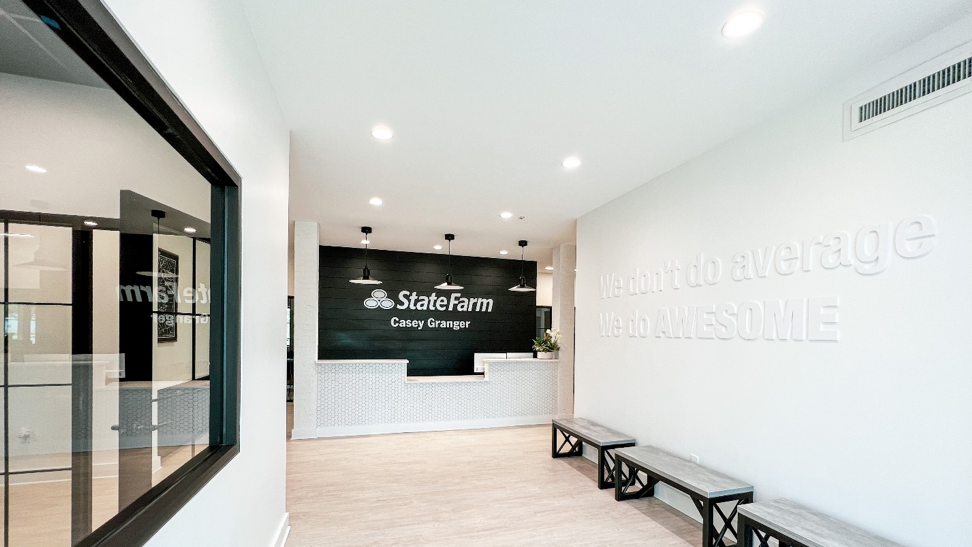 Gulf States is a full-service brokerage providing clients with diligent key-turn services supporting all project phases from start to finish. Their team members have expertise in land development, residential and commercial real estate transactions, print and digital marketing, project management, property management, and construction services. The company's success lies in approaching each project as a team, ensuring exceptional and efficient outcomes.
This comprehensive level of capability allows for the creation of custom client solutions. The company's goal is to turn clients' dreams and ideas into reality. The modern design of the new Casey Granger Insurance Agency office building is a testament to Gulf States' capacity for tailoring each project to clients' needs and wants.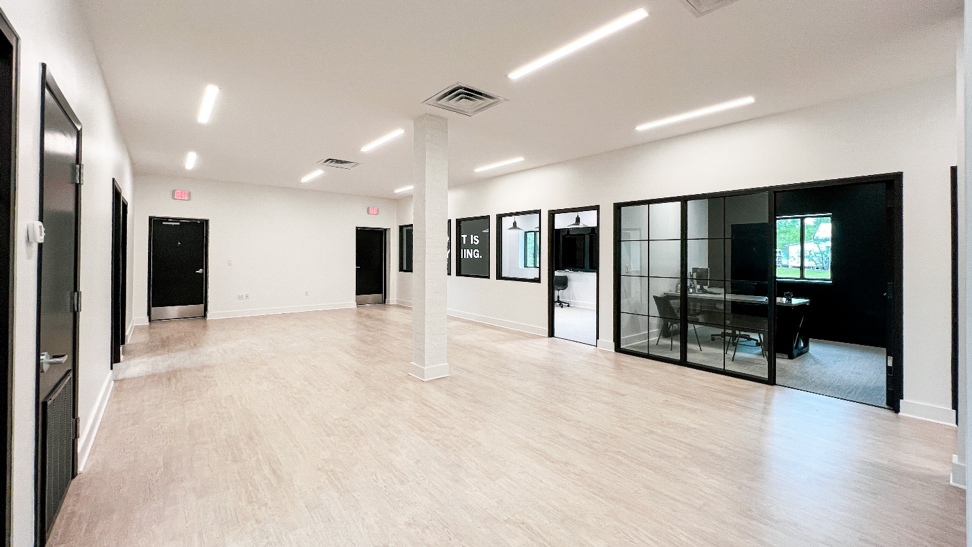 The State Farm Insurance Agency is owned and operated by Casey Granger, a Baton Rouge native, and Licensed Insurance Professional. She said the following about her experience with Gulf States, "I am thankful to have had the opportunity to work with them on the purchase of and major renovation of my new office location. The transformation of the building was something I couldn't imagine possible. They made my dream office building a reality. Jason Reibert with Gulf States held my hand every step of the way during this process, and I can't say enough great things about him. He's amazing, cares about quality, and operates fairly and with integrity."
The Casey Granger State Farm Insurance Agency offers insurance services for auto, home, flood, renter, life, pet, ATV, motorcycle, business and commercial, financial services, and supplement Medicaid. They also concentrate on aiding residents moving to Ascension Parish and the Baton Rouge Area.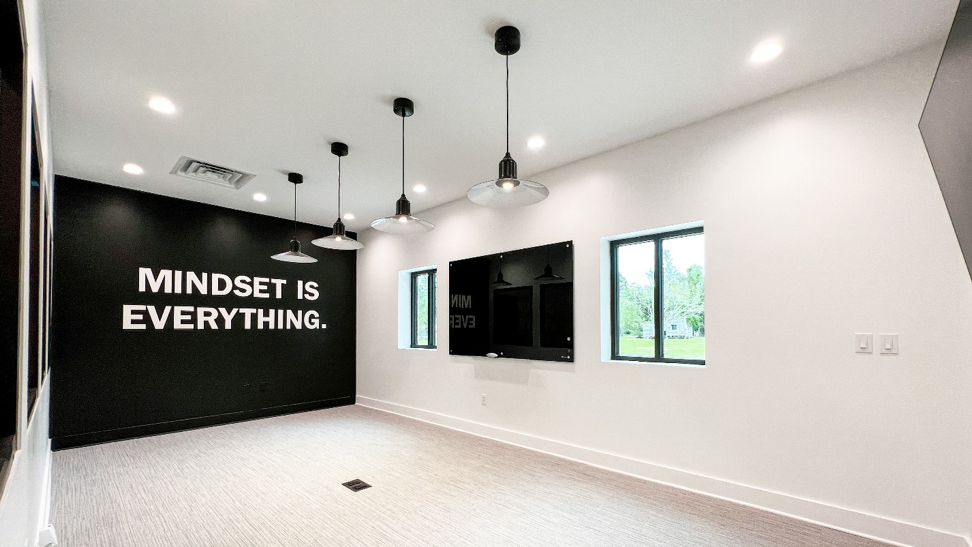 For more information on Gulf States Real Estate Services, Development, and Construction Services contact Rachel Gomez at rgomez@gsres.com.