Skip to Content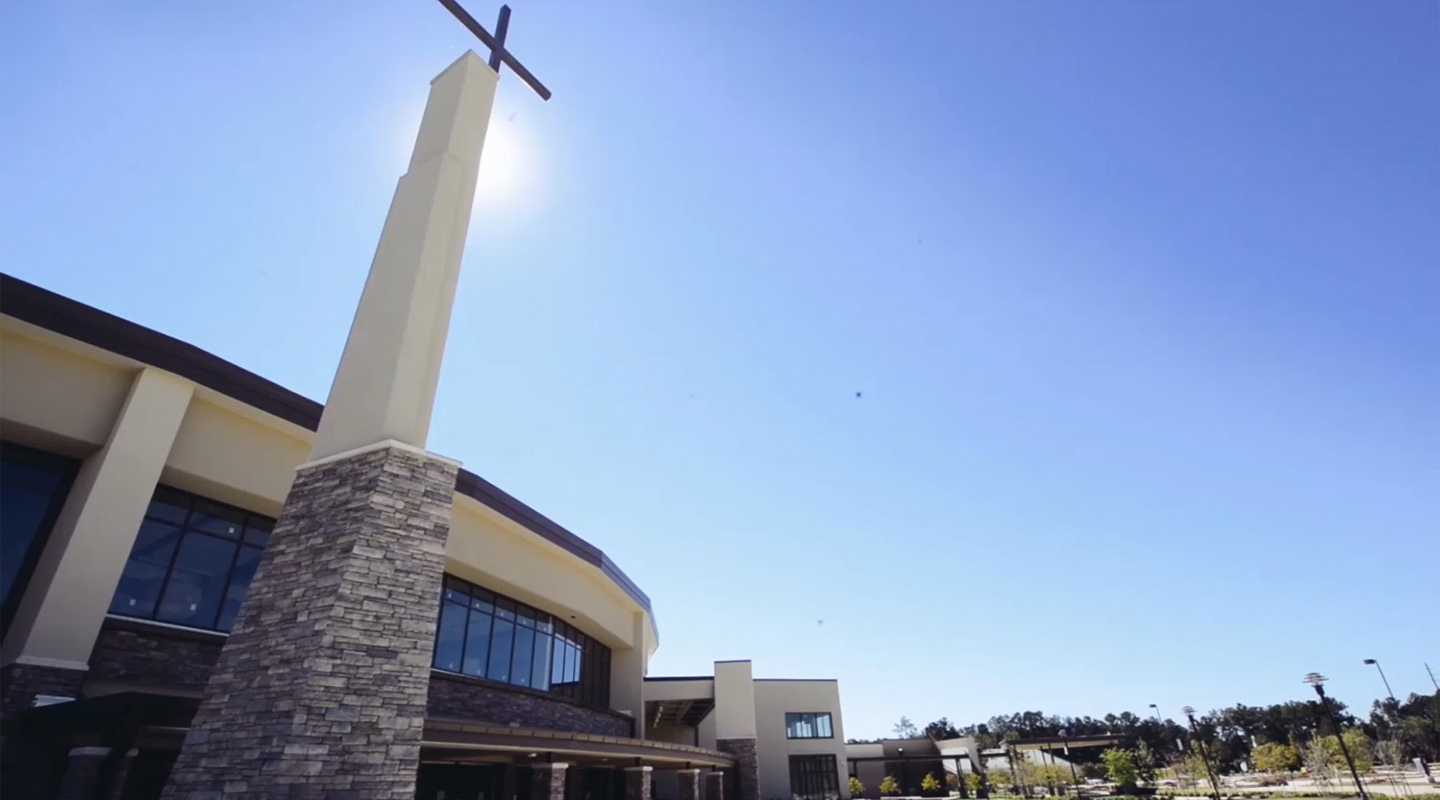 Your Partner In Real Estate, Development and Construction
TURNING IDEAS INTO REALITY
Make a Smart Investment Decision with the Help of Our Team
At Gulf States Real Estate & Development, we take the dreams and visions of our clients and see them through to fruition. Our goal is always to "turn your ideas into a tangible reality". We work with corporations, private landowners, public entities, and more to complete real estate development projects in Anywhere USA. Our team of professionals is here to help you identify, evaluate, and manage every aspect of your real estate investment.

We're with You Every Step of the Way
When you work with Gulf States Real Estate, Development, and Construction you get a partner for the duration of your project. We provide comprehensive development services, including planning, project management, entitlement, procurement, and market advice. You'll have a team of experts working for you to ensure your project stays on track. From the first step of land acquisition to the final step of turning over the keys, with you every step of the way.
Testimonials
Thanks for making our move to St. Tammany a pleasant and efficient one, and know that in the future, given the opportunity to do business with your firm, I would not hesitate.
I want to commend you on the professionalism shown by you and your employees. Your company continues to provide the utmost of service. I would be happy to recommend Gulf States to others and look forward to working with you in the future.
I was at the end of what I could do, and Mike Saucier and Gulf States came on board, as they have the knowledge, the contacts, and the expertise of where to go, with city council and parish planning, for our scope of work. With the infrastructure of Gulf States companies and their employees, we have been extremely happy with everything they have done.
Gulf States has been with us every step of the way. Without their counsel and help with our real estate, development, and project management needs, we would not be standing in this building today.
I would like to express our appreciation to Gulf States Real Estate Services for your dedication to the success of Colonial Pinnacle Nord du Lac Shopping Center in Covington. We have enjoyed our relationship with your thoroughly professional and courteous team.