Skip to Content
Your General Contractor for Development Projects
At Gulf States Real Estate & Development, we are your partner for all residential and commercial development projects. We have experience taking on projects both large and small, completing the renovations for the Louisiana Superdome, auto dealerships, schools, churches, medical, shopping centers, and more. You can count on us to handle every project with excellence and transparency.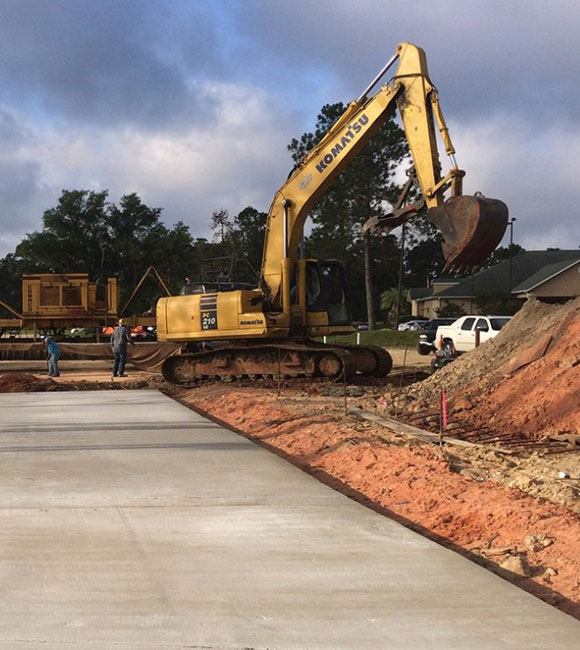 We'll Help You Manage All Aspects of the Project
Pre-Construction: The success of your development project is largely dependent on the pre-construction process. The decisions made during this time will have a lasting effect on the entire project. Be sure you're on the right track by letting us help you save time and money with NO sacrifices in quality!
General Contracting: Gulf States Construction Services is licensed in Louisiana and Mississippi as a Commercial and Residential General Contracting and Construction management firm. GSCS also provides Project Management, Development Oversite and Planning services nationally to public, private, and institutional owners of real estate. We can perform construction services inn various forms as a General Contractor and/or as Design Build firm.
Project Management: During any construction project, you need a team to keep things moving on schedule. Our team can manage all aspects of your construction, from the delivery of materials to the schedules of the construction crew.
Turn Your Ideas into Reality
Contact our team today to learn more about how our construction services can help turn your idea into reality.
Turning Ideas into Reality