Skip to Content
The Project Vision
Copperstill Marketplace, anchored by Rouses, is located in West St. Tammany Parish.
Covington-based Gulf States Real Estate Services opened Copperstill Marketplace at the southeast corner of Highway 1077 and Highway 1085. It's positioned across the street from Archbishop Hannan High School.
Rouses, which opened in September 2018, takes up 43,320 square feet of the shopping center, with the remaining square footage committed to In & Out Urgent Care, H2K Nail Salon and Wow Café. In addition, Heritage Bank has purchased the corner outparcel and will be building a bank branch there and lease out the rest to retail spaces.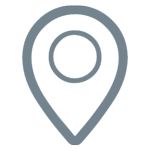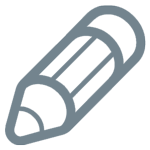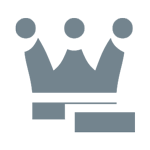 Project Details
Entitlements
General Contractor
Interior Build out
Project Management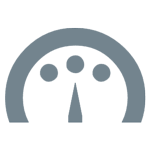 Turning Ideas into Reality